Meet the Real Pooks, Boots, Kitty Angel and Friends
See how Pooks and Boots are helping those in need. Connect with us on Facebook!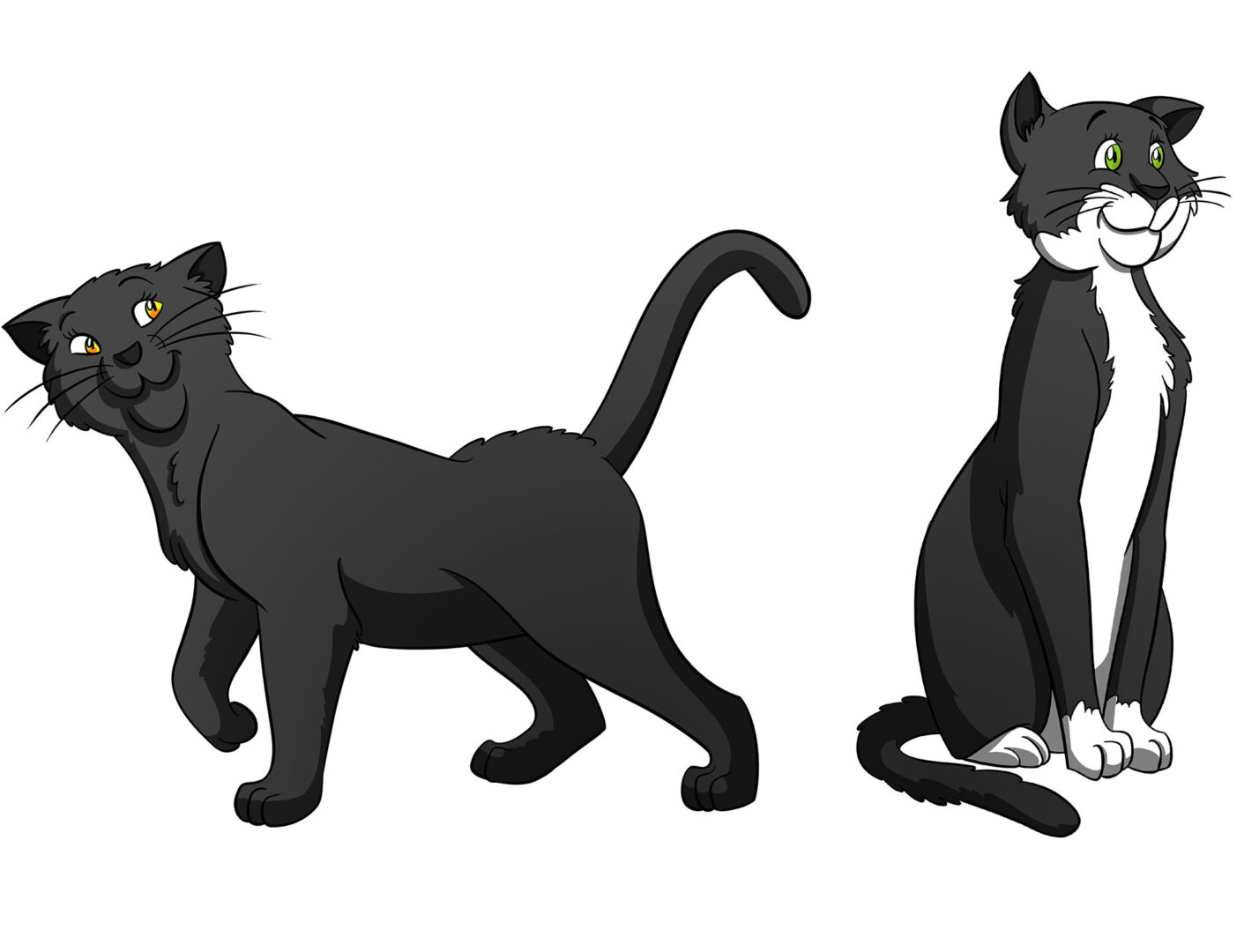 The Real Story of Pooks and Boots
Pooks and Boots are so thankful to all that have connected with us and used our books to teach children about Jesus! The "Pooks and Boots Meet Jesus" book is based on the true story of Pooks and Boots. They once lived in cold wilderness until Jesus helped them into our loving home!
I remember we went to the shelters looking for an adorable kitty that needed a home. There were so many black kitties in the shelter. The person that worked at the shelter said that nobody wanted the black kitties! It broke our hearts.
My husband and I knew we could not take all the black kitties, but in our love for them we took two, Pooks and Boots. We see beauty in all of God's animals, no matter what color they are. They both had health issues when we got them, but GOD helped us and now they are both healthy! Praise God!
Pooks and Boots are so happy to be in a loving home! They now spend each day helping those in need and teaching children about Jesus in their books.
We love you all and pray you share our books with your children. God bless you all!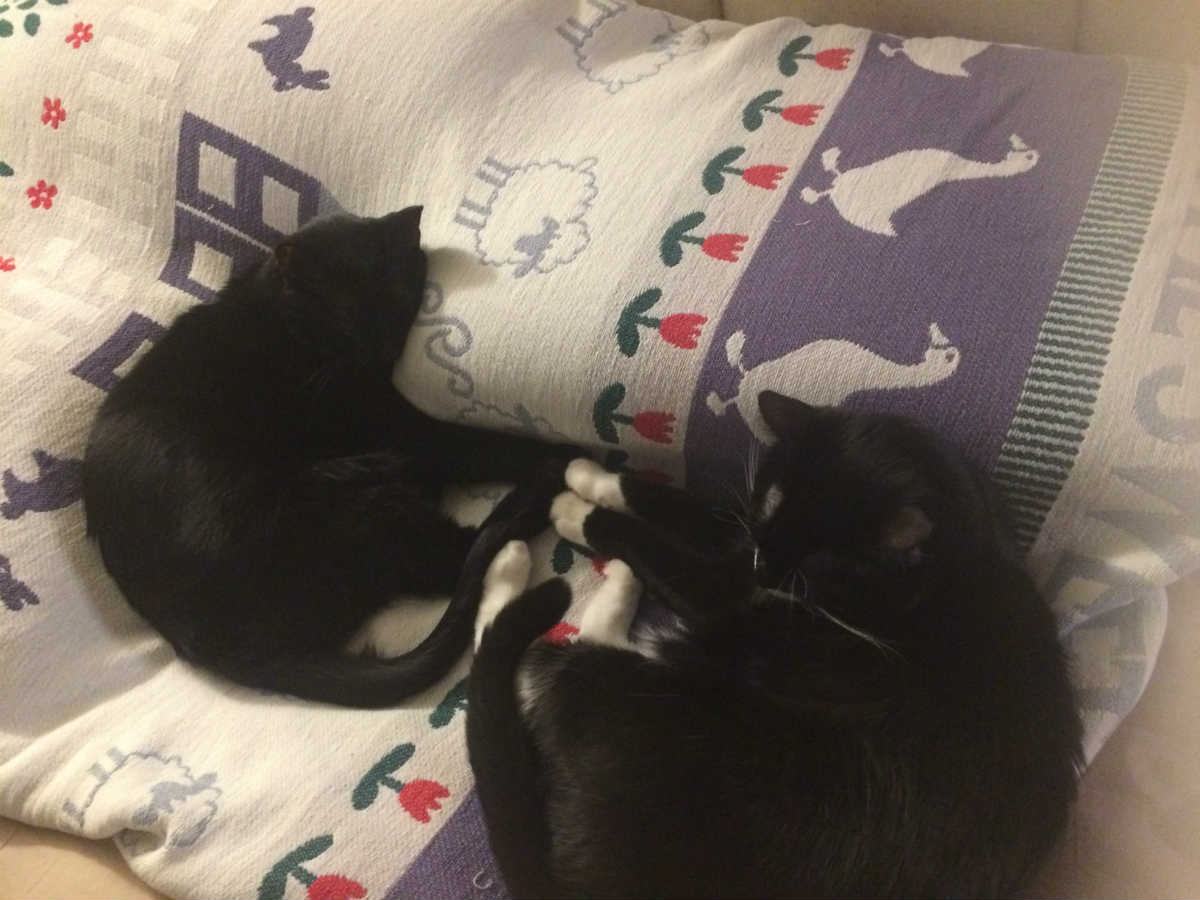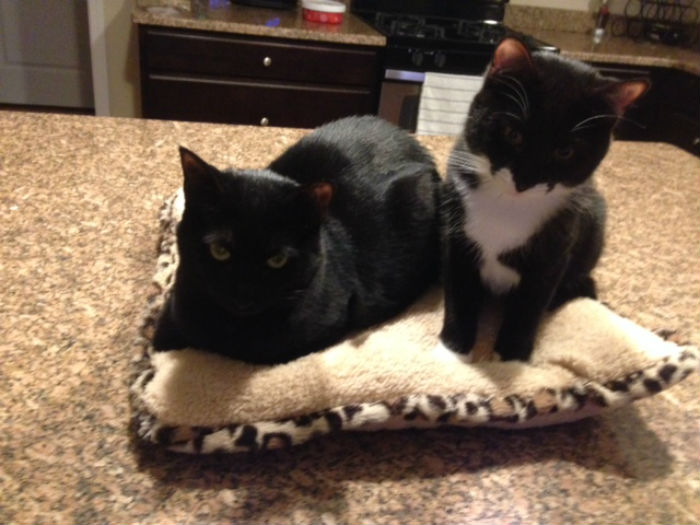 Pooks and Boots When They Were Younger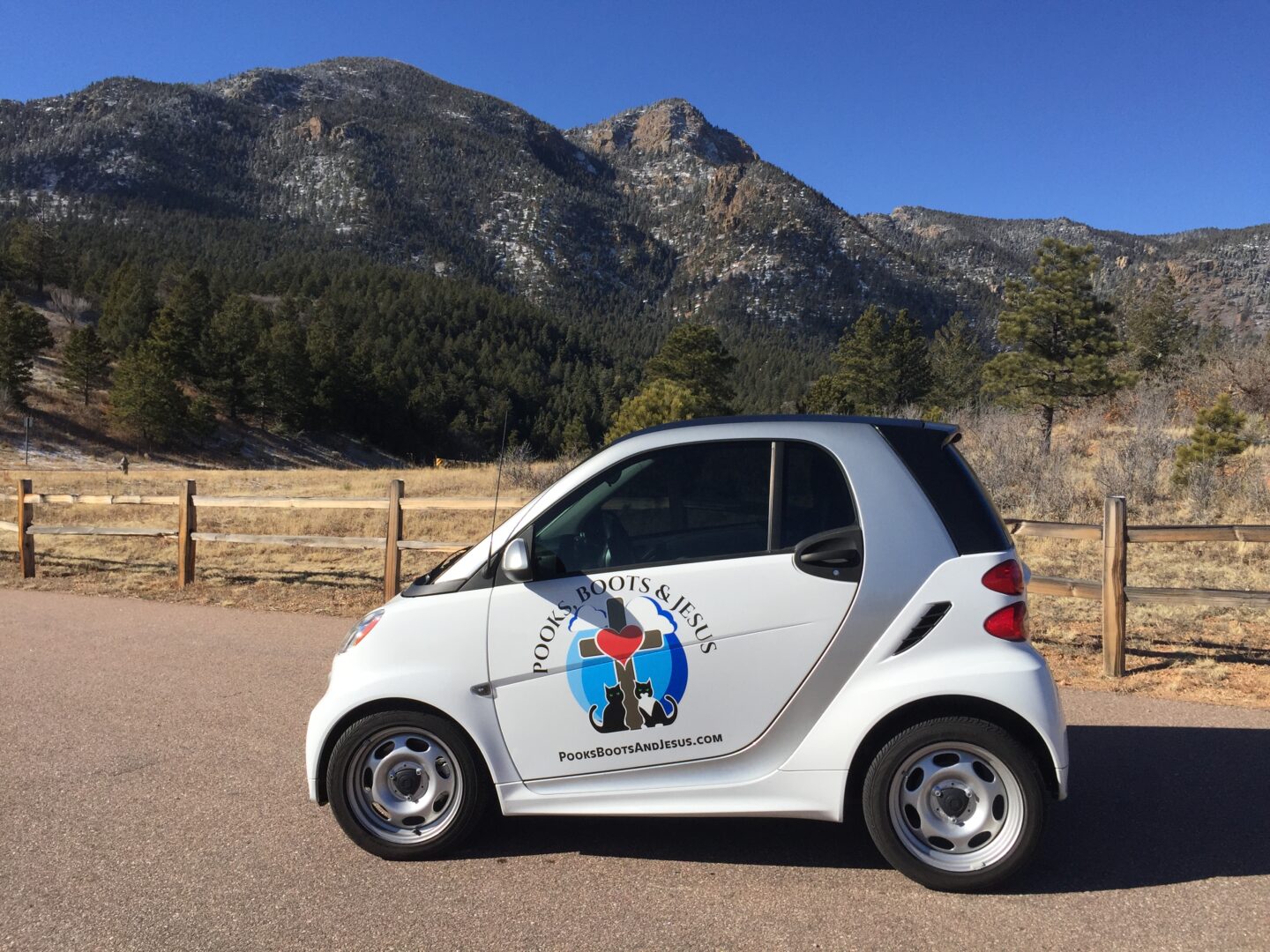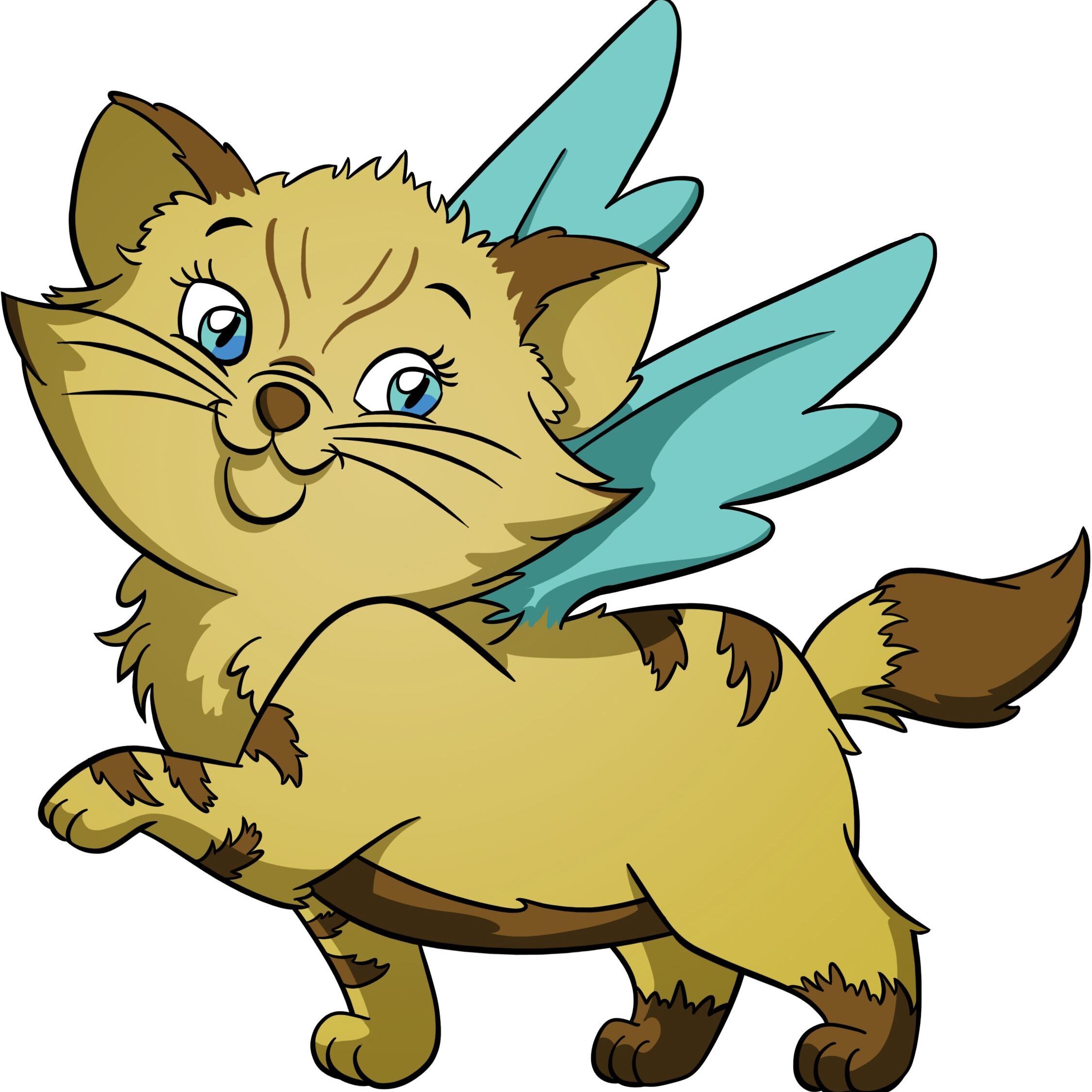 The Real Story Behind Kitty Angel
I wanted to introduce to children in my Pooks, Boots and Jesus book series that God sends angels our way to protect us at all times! According to Psalms 91: 11-12, "For He will give His angels charge concerning you, To guard you in all your ways. They will bear you up in their hands, That you do not strike your foot against a stone".
I used my beautiful sister Sable Kena's kitty Gizmo to be our Kitty Angel. Gizmo is now in heaven but makes a great Kitty Angel in the book series! Sable has a huge heart and was our inspiration to start the company! Sable gave Gizmo a loving home for 15 years!
In the book series, Kitty Angel is always there for Pooks and Boots in their adventurous stories! Even though Pooks and Boots don't see Kitty Angel, your children will as they turn the pages! They will learn through the book series that this bible verse on angels protecting them is true and they will know God is always with them!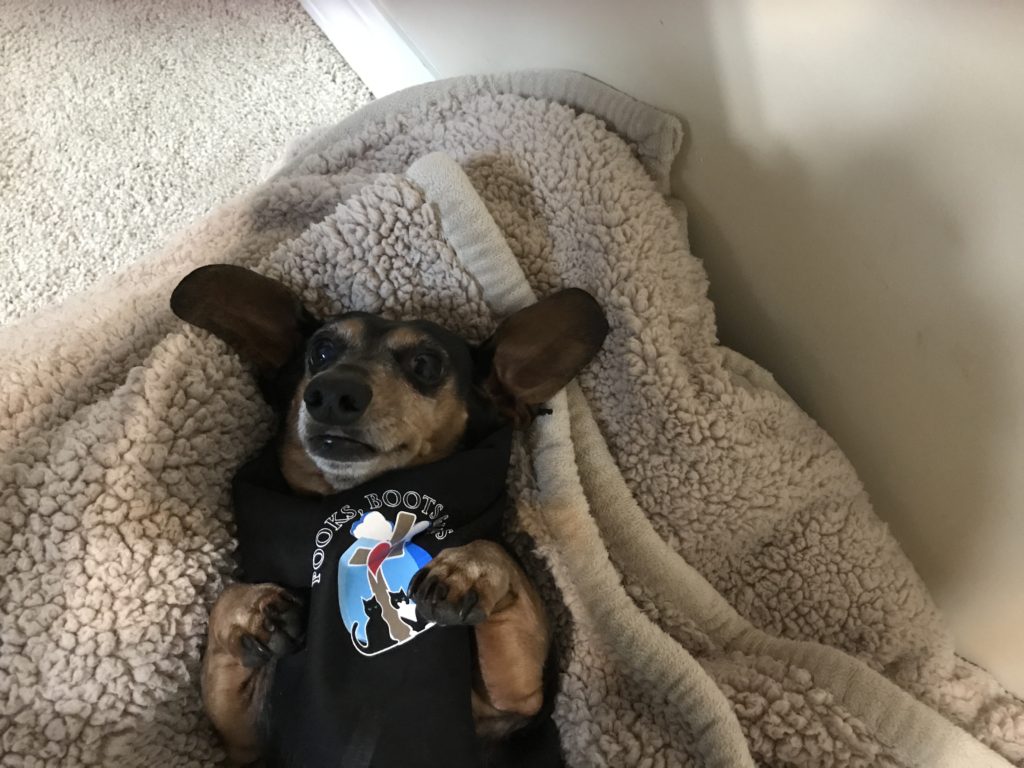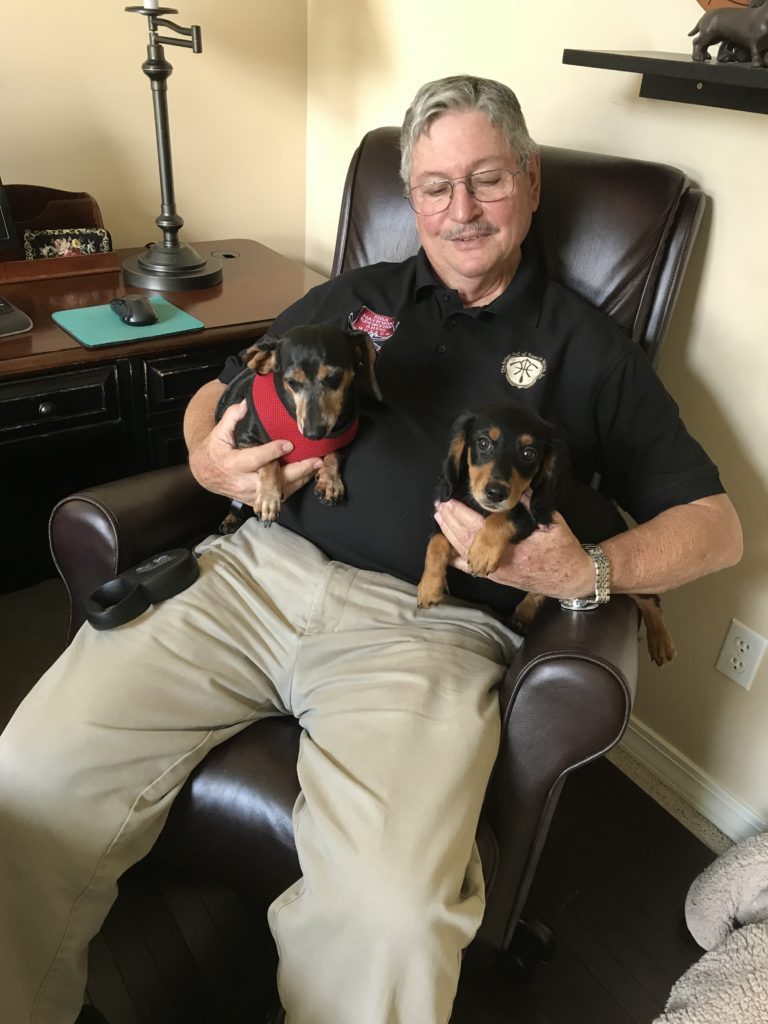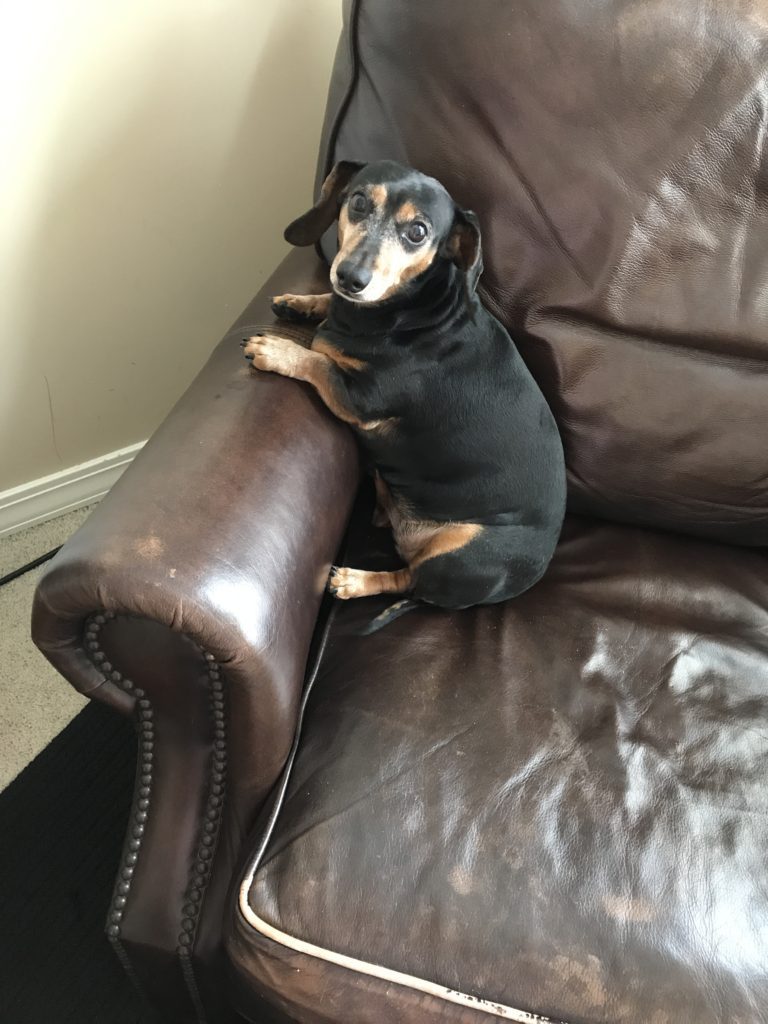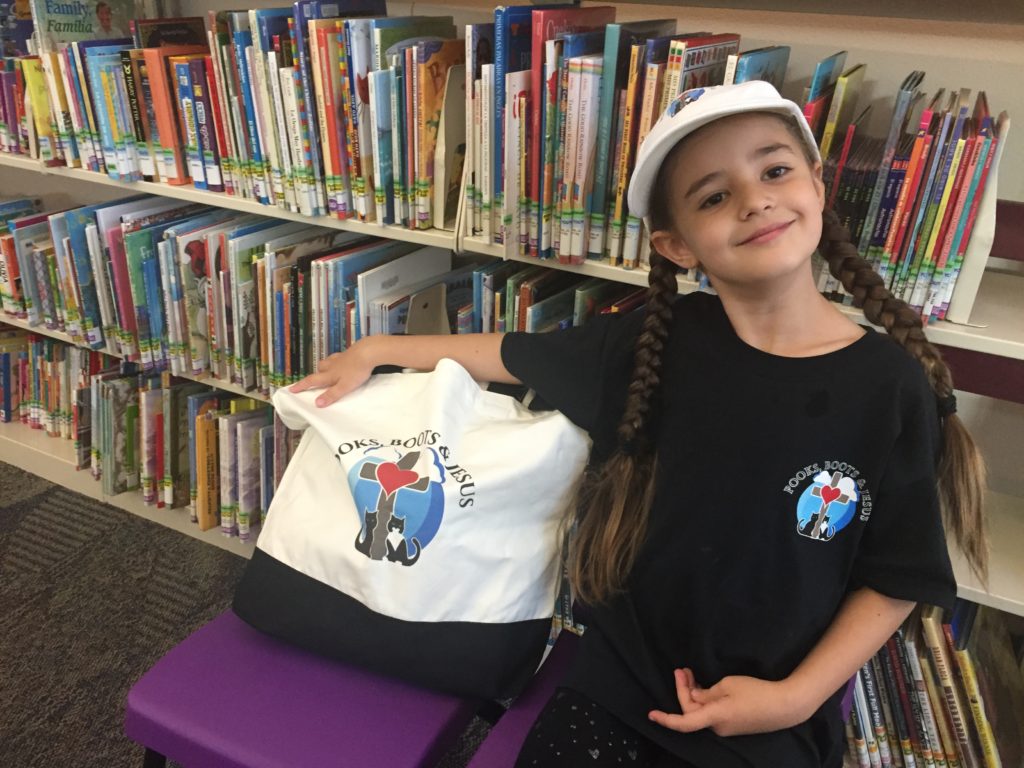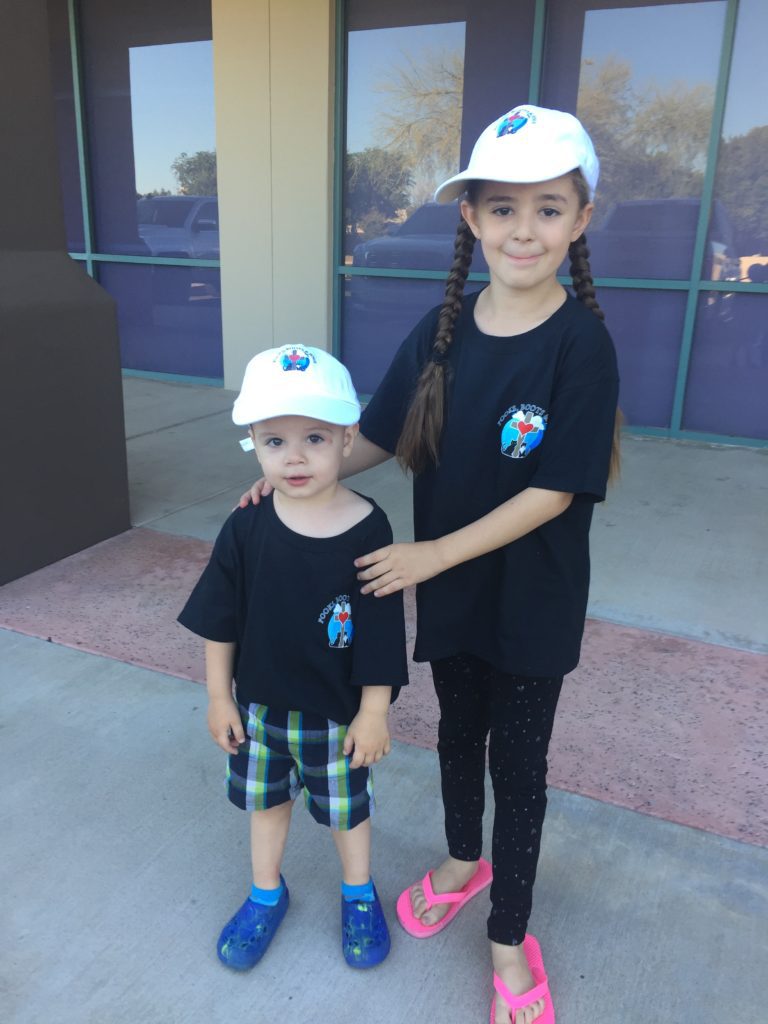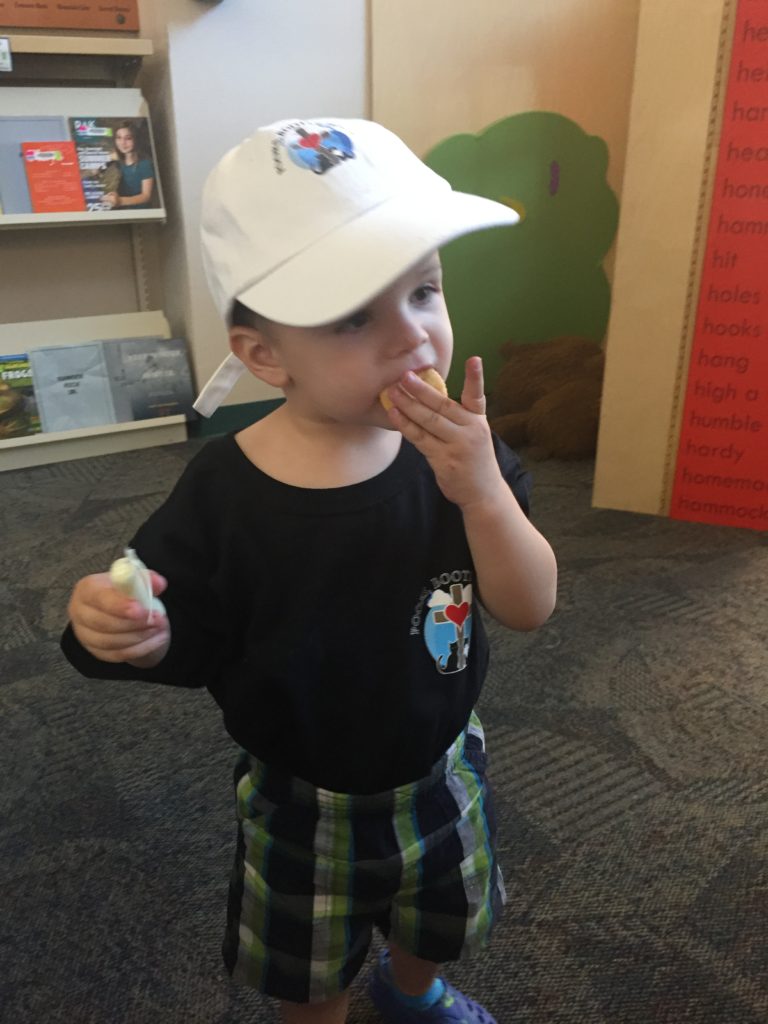 Sharon's Poppy, Britches, Sophie and Layla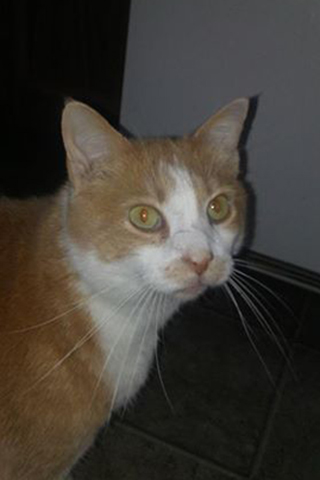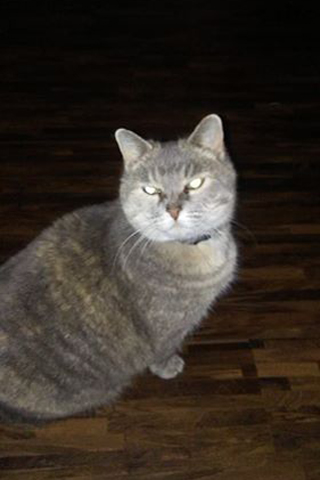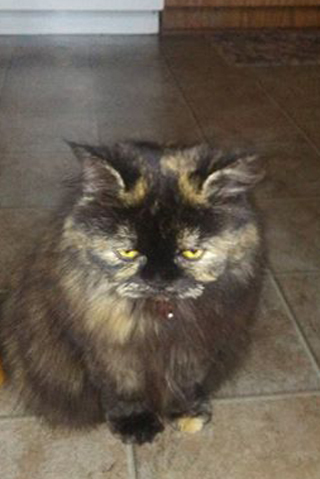 Oneida's Bella, Chewbaca, Choco and Clifford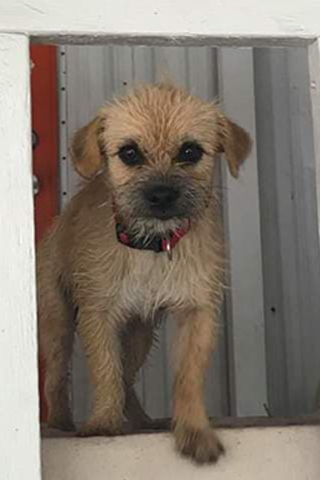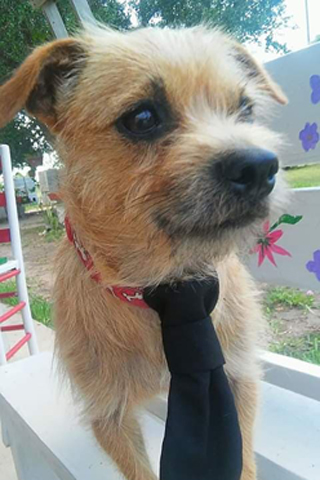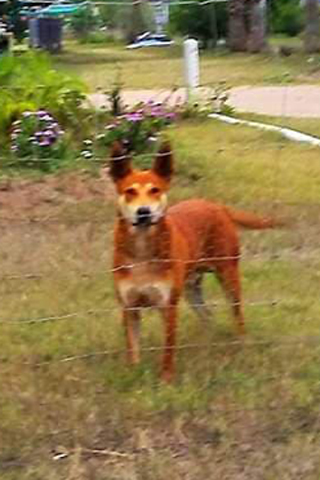 Oneida's Rebel, Rocky and Spongy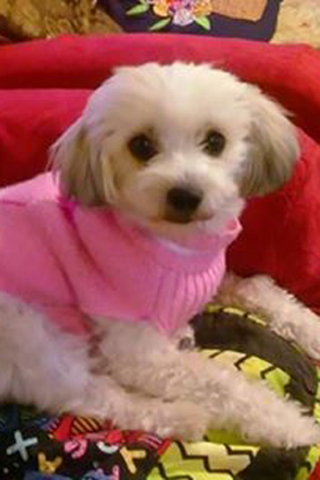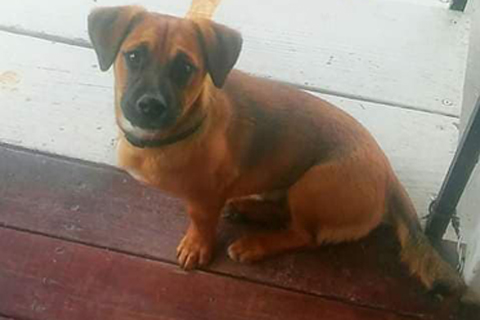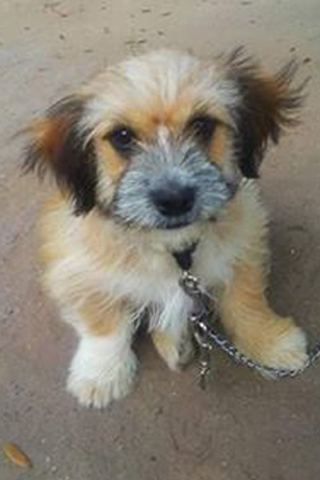 Melanie's Skud, Early, Buster and Beauty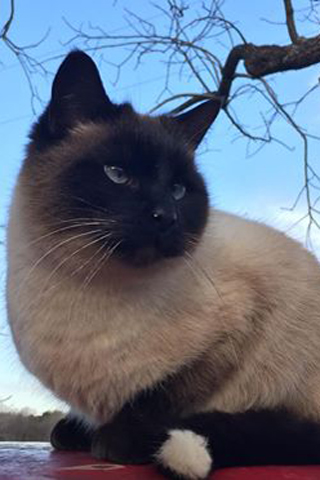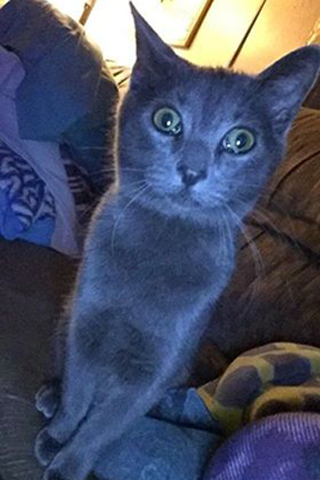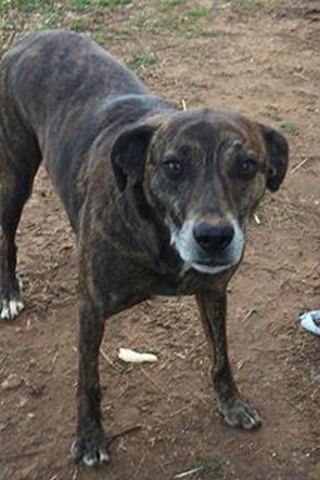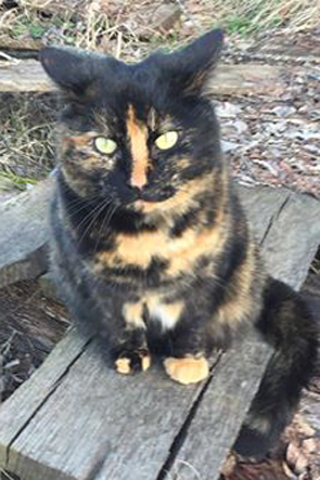 Melanie's Gizmo, Meanie and Sassy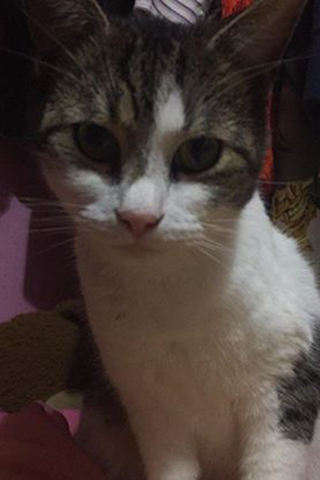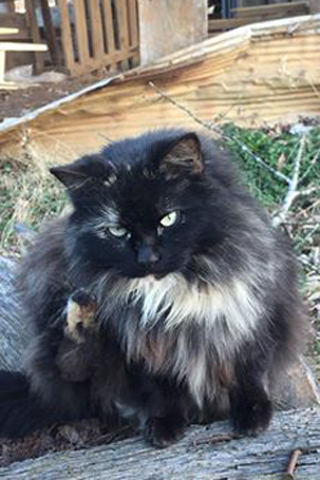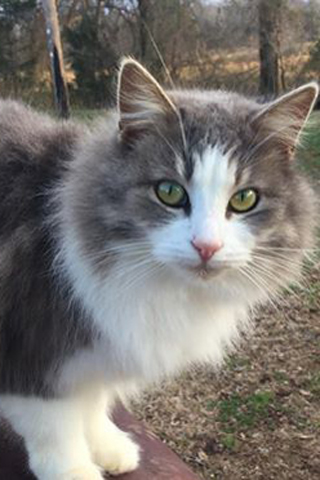 Melanie's Toroe, Vixin, Wiley and Zilla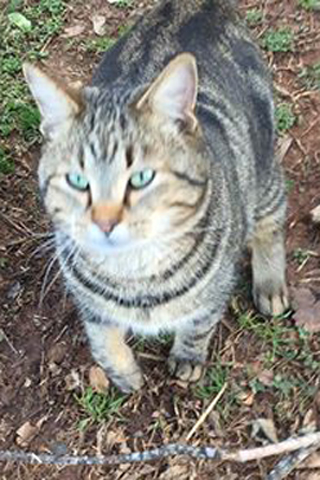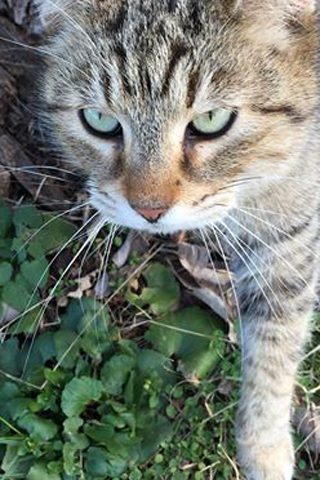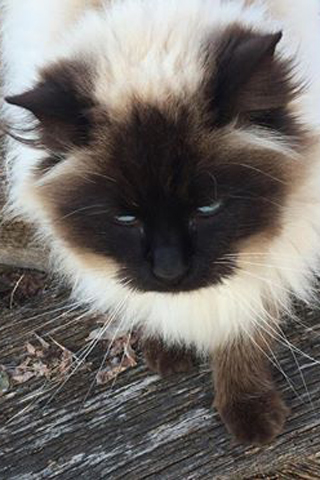 Katherine's daughter's Bagera and Baloo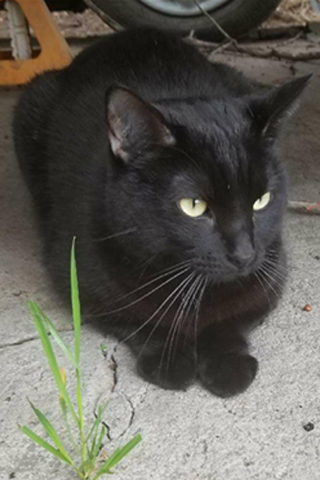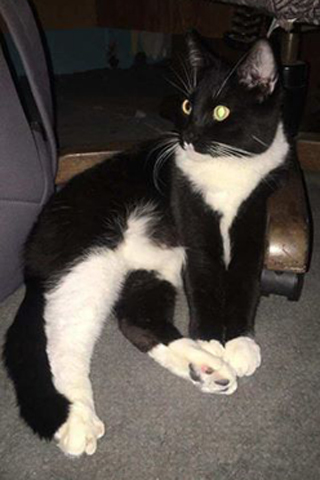 Katherine's Kitty Lee, Princess, Tiger and Booky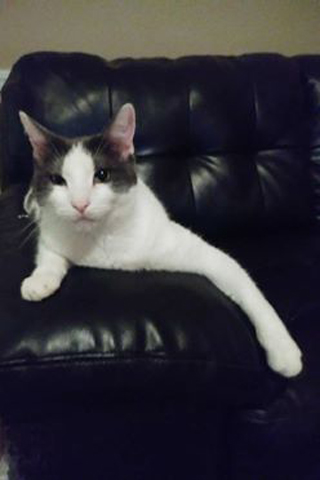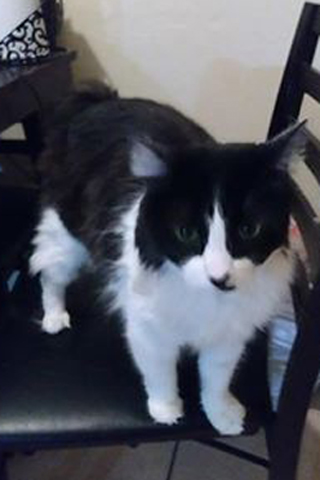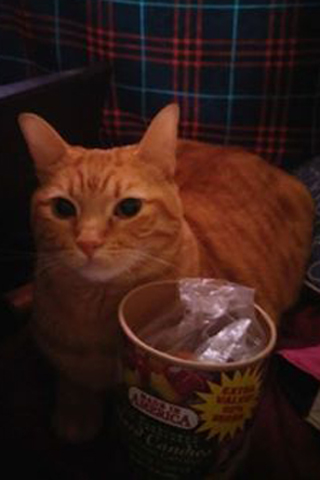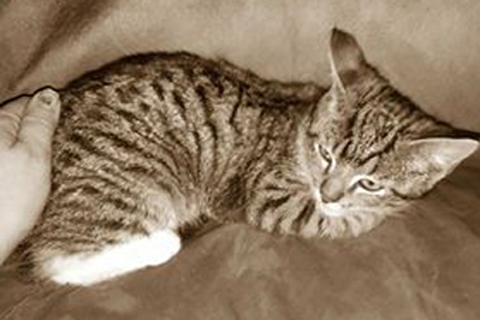 Gloria's Chubby and Tootles
Simon Goodway did wonderful illustrations for Pooks, Boots and Jesus LLC.