Pooks, Boots and Jesus Paw It Forward Program
Pooks, Boots and Jesus loves partnering with churches, ministries, missionaries, and orphanages in their "Pooks, Boots and Jesus Paw it Forward Program."   
Supporting our books goes towards helping children and animals in need…. to include food, medical care and keeping them in loving homes. 
We thank everyone for using our books to teach their children about Jesus!  We loved the pictures they sent us and had to share! 
Our first book, "Pooks and Boots Meet Jesus" is based on Matthew 25:34-40 and the reason why we do what we do—when you help those in need you are helping Jesus!
Matthew 25:34–40 Then the King will say to those on his right, "Come, you who are blessed by my Father, inherit the Kingdom prepared for you from the creation of the world. For I was hungry, and you fed me. I was thirsty, and you gave me a drink. I was a stranger, and you invited me into your home. I was naked, and you gave me clothing. I was sick, and you cared for me. I was in prison, and you visited me." Then these righteous ones will reply, "Lord, when did we ever see you hungry and feed you? Or thirsty and give you something to drink? Or a stranger and show you hospitality? Or naked and give you clothing? When did we ever see you sick or in prison and visit you?" And the King will say, "I tell you the truth, when you did it to one of the least of these my brothers and sisters you were doing it to me!"
The real Pooks and Boots, just like in our first book, know they were saved from the cold wilderness by the hand of God, and now they spend the rest of their lives helping children and animals in need with the Pooks, Boots and Jesus Paw It Forward Program. This is their way of "pawing" it forward.
The Pooks, Boots and Jesus team pray for all those who write to them. If your child or animal in need is selected Pooks and Boots may send money to their cause, or an autographed Pooks, Boots and Jesus book or maybe both.  So, reach out to them, they would love to hear from you!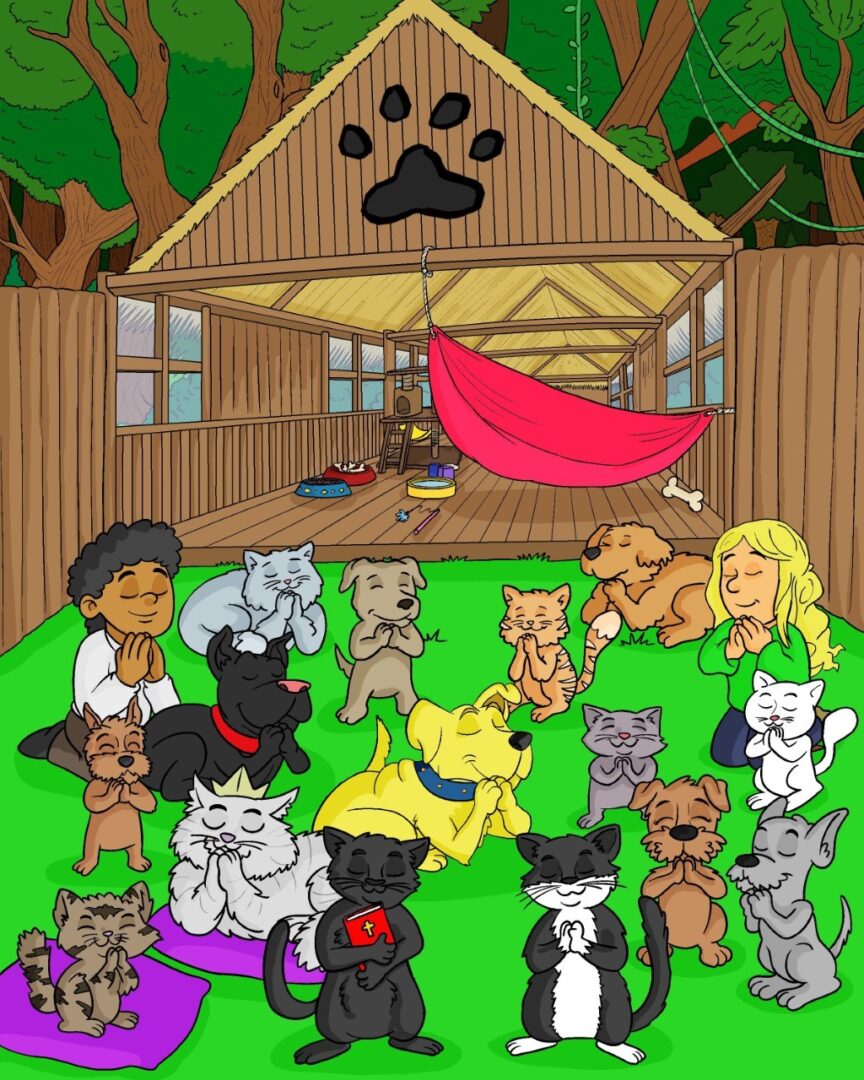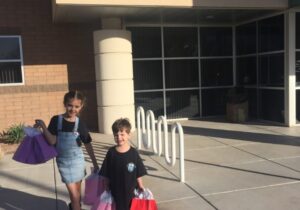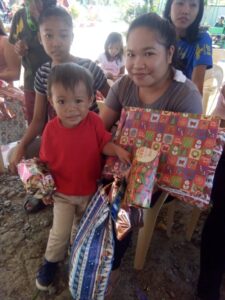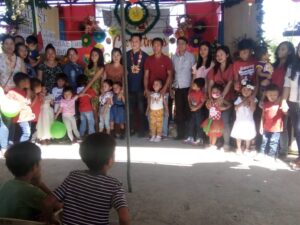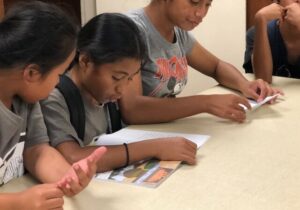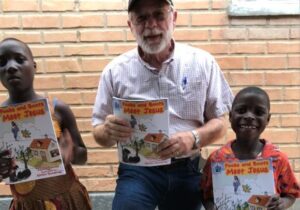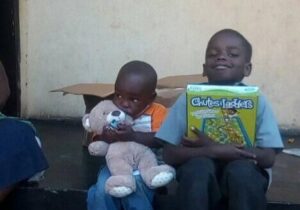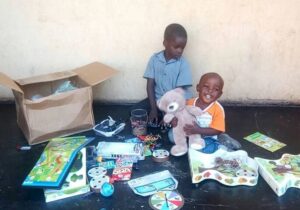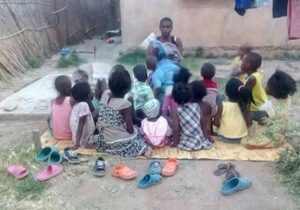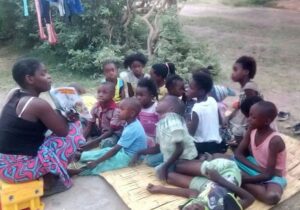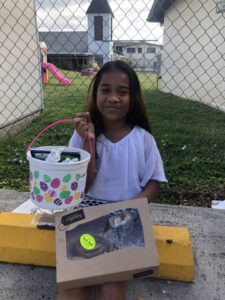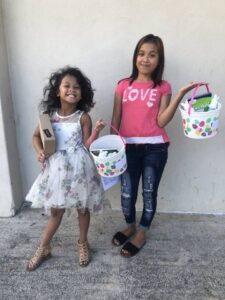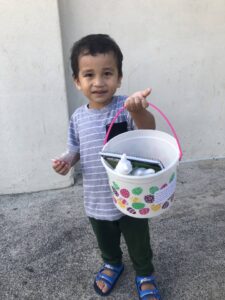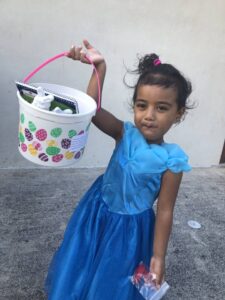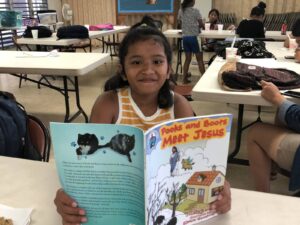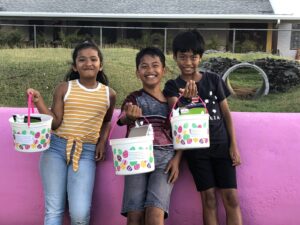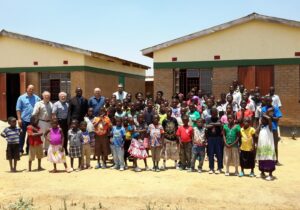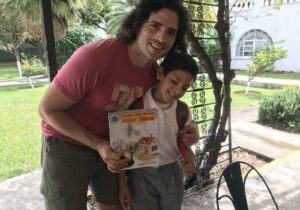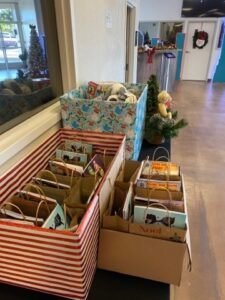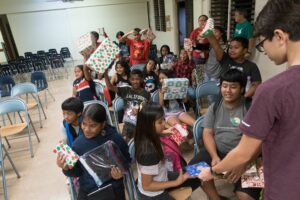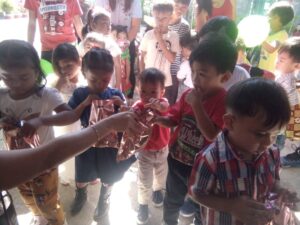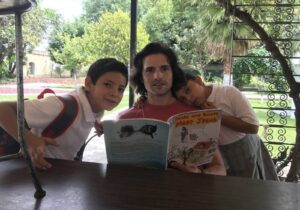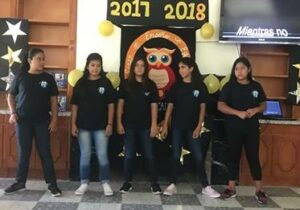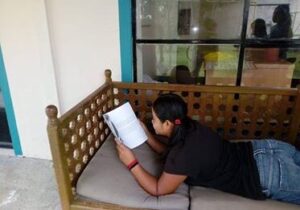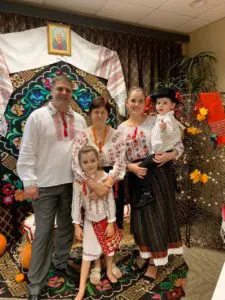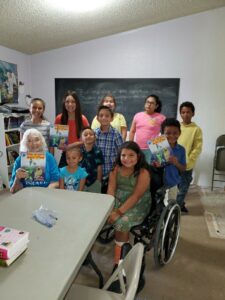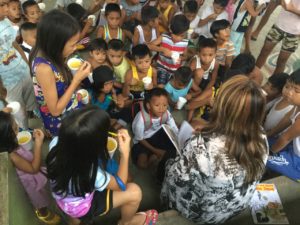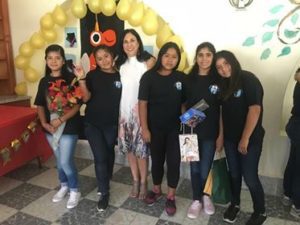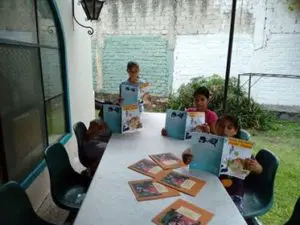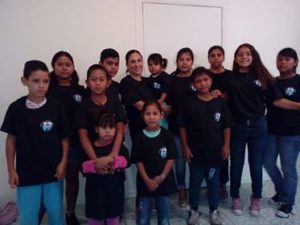 NO PURCHASE NECESSARY TO ENTER OR RECEIVE.
A PURCHASE WILL NOT INCREASE YOUR CHANCES OF RECEIVING ANYTHING FROM POOKS, BOOTS AND JESUS PAW IT FORWARD PROGRAM.
Open to legal residents of the 50 United States and the District of Columbia.
Fill out the Form below or you can write to them at:
Pooks, Boots and Jesus, LLC
PO Box 410623
Melbourne, FL 32941